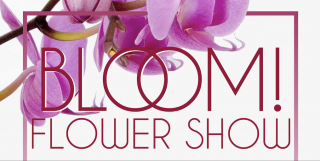 Application Deadline: 28 February 2019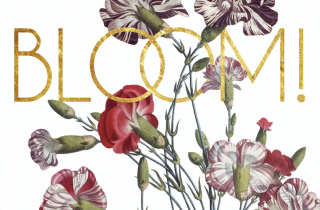 23 March - 5 May 2019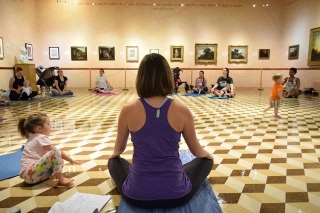 2019 BLOOM! Flower Show
Application Deadline 28 February 2019
The BLOOM! Flower Show showcases designs by both professional and amateur floral designers. This year's theme is Elements of Design. The exhibition is in conjunction with the BLOOM! Festival and the BLOOM! Juried Art Exhibit to make for one fantastic weekend March 22-24, 2019. 
We invite all floral designers, no matter their level of experience to compete in this showcase. The rules, regulations, and application can be found below.
For any questions please contact Emily Feazel at (318)865-4201 ext 130 or emilyfeazel@rwnaf.org
 Click here for the 2019 BLOOM! Flower Show Application Packet
BLOOM!
This spring, an explosion of color rocks the Norton inside and out. Just as our botanical gardens burst forth with blossoms, BLOOM! bestows upon us and exhibit of canvases crowded with pigmented petals. It all began with an invitation for submissions on a floral theme for a juried competition. There were an astonishing 193 submissions this year from not only the Ark-La-Tex, but also south Louisiana, Texas, and as far away as North Carolina and Virginia, all wonderfully rendered versions of lovely flora seen from a variety of interpretations and perspectives. Because of the quality of all these submissions, it was truly difficult to select the fifty which make up this year's display. But, now you can enjoy the beauties of nature without the perils of pollen or bad weather as you stroll along through our garden-inspired galleries.
See the exhibition when it opens to the public on Friday, 23 March 2019.
Mommy and Me Yoga
Mommy and Me Yoga is a great way to bond with your child and other mothers in the community. This is a gentle yoga class where we sing, laugh, and breathe. This class is for babies 2 months to 4 years of age. 

This is a free class. Donations are always appreciated and mats will be available for $1. Come enjoy yoga and then enjoy a stroll through the the museum. After, have lunch on the grounds with your new Mom friends. Let's make our FIRST THURSDAYS a beautiful experience! Class is from 10:00-10:30 am and led by Little You Yoga.
Class Schedule: March 7, April 4, May 2